OUR USERS PREVIOUSLY ADOPTED PETS
Top Waggers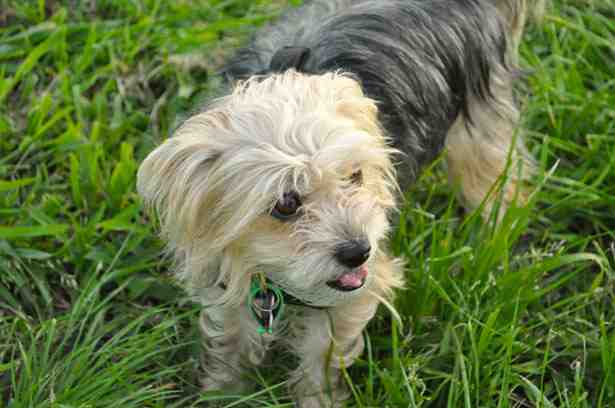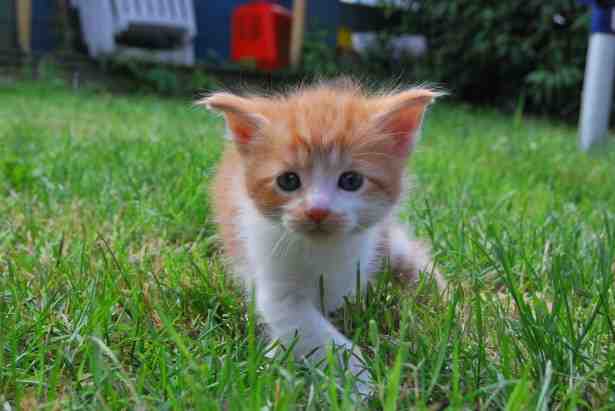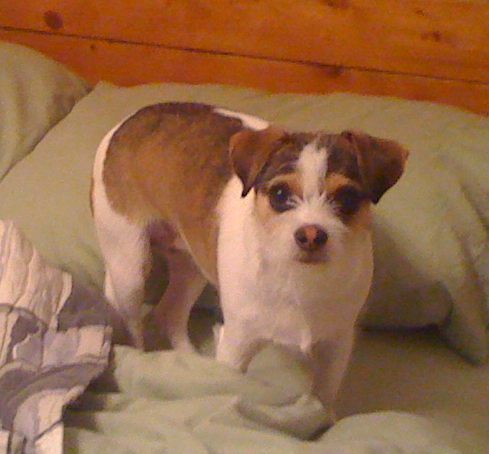 Click a pet to Wagg it!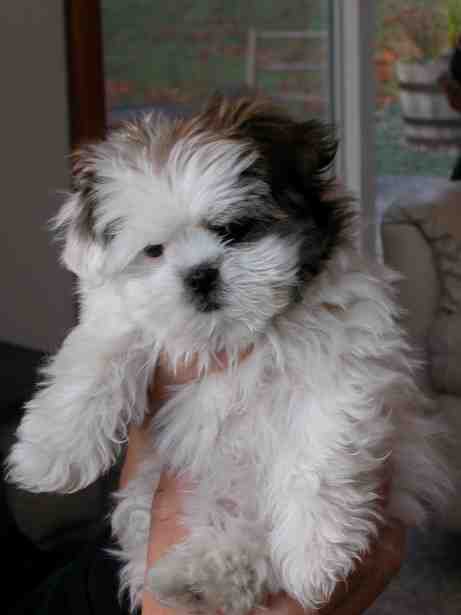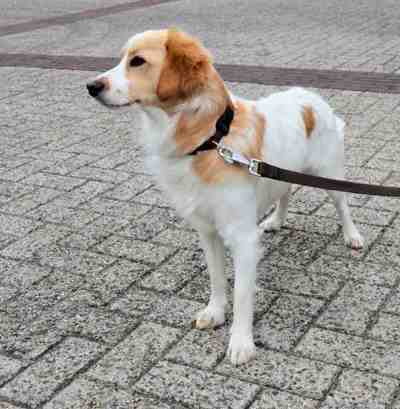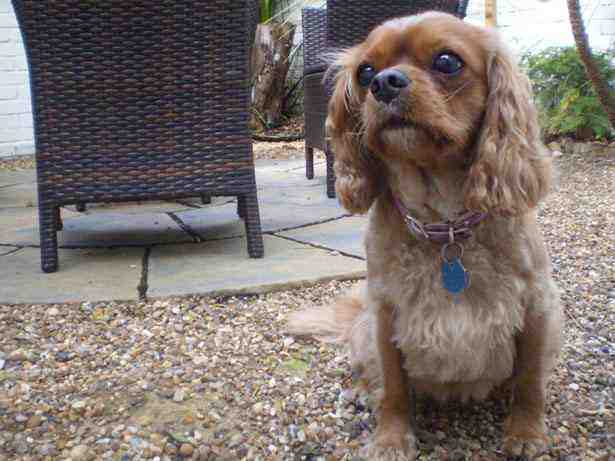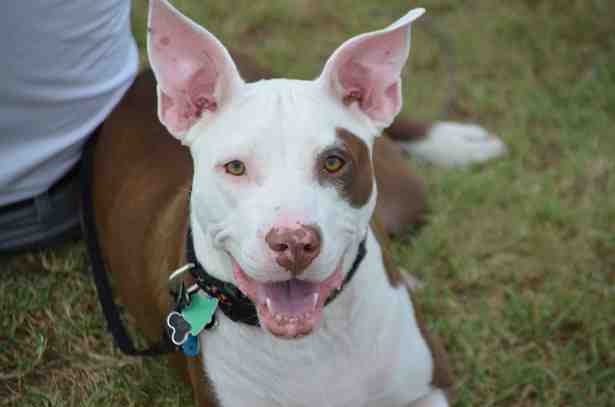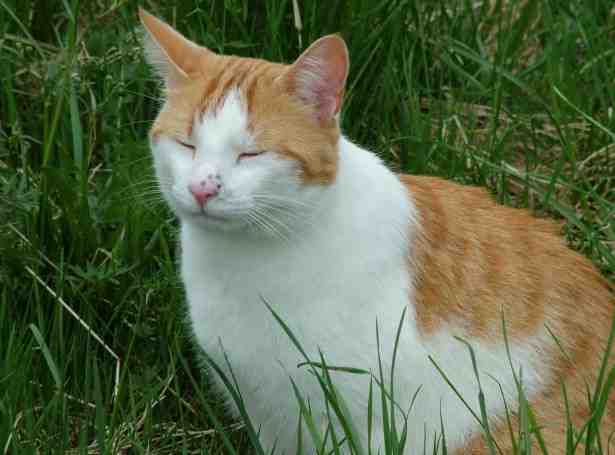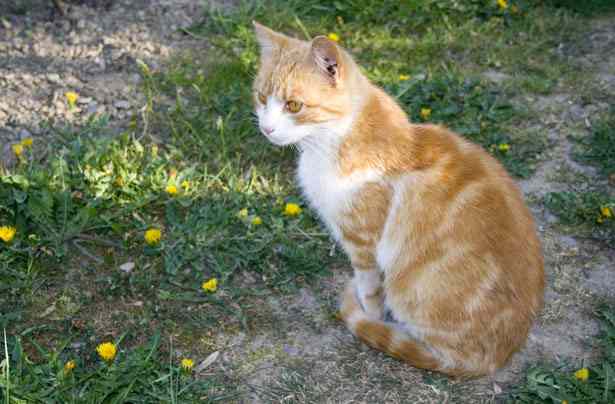 Click Here to Wag This Pet
My Pet Image
Wagging the pet you like best promotes it to the front page and makes their pet 100% active. If a pets activity level is 0% it is removed from the database.

Log in to personalize VetsSavepets.com and add or update your pet picture.